Small parts make up the big things… we offer both.
Our division specializes in business with military technologies, spare parts and material namely for ground force and anti-aircraft units as well as logistic support.
Based on long-term close cooperation with many manufacturers, repair facilities and certified suppliers we can arrange production and supply of new spare parts, modernized sets and complete functional systems including weapons and ammunition. We naturally provide full logistic service with problem-free delivery to the customer. The comprehensiveness of our activities is supplemented with provision of learning courses, operator training and repairs or even supply of catalogues.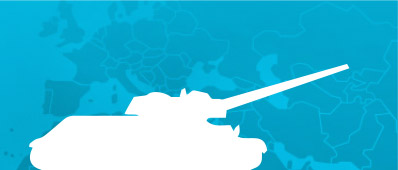 Combat Vehicles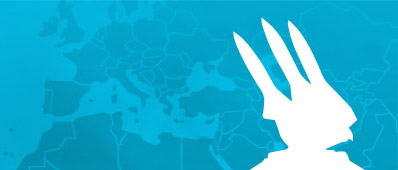 Air Defense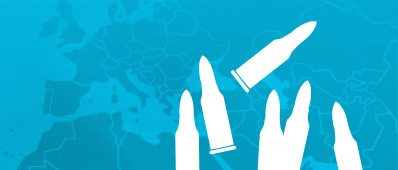 Weapons and ammunitions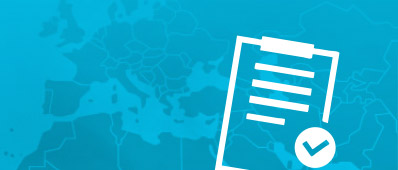 Logistic and support systems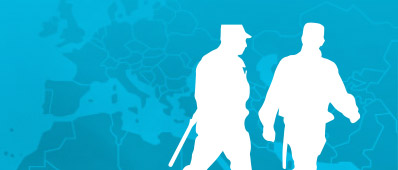 Security and police forces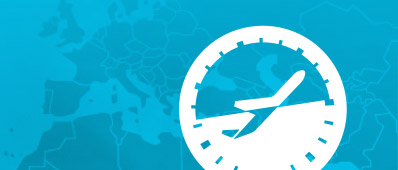 Simulators